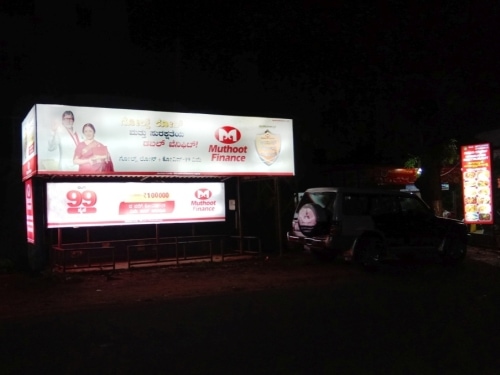 OUTDOOR ADVERTISING
While the human attention span is known to be very minimal, a Billboard situated at the right angle and at a prominent location is sure to grab attention and leave a lasting impression.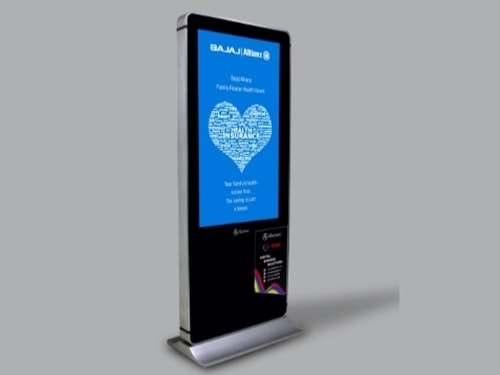 DIGITAL SIGNAGE
Display your content via various forms of digital signage such as LCD, LED and Projectors. Besides supporting displays that include texts, images and videos, they can be set up…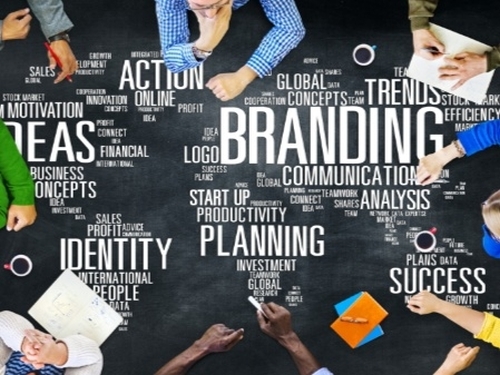 BRANDING
We understand the need for an individuality of a brand. We offer exclusively customised Logo's, Business Cards, Employee ID's and various other options to suit your corporate requirements.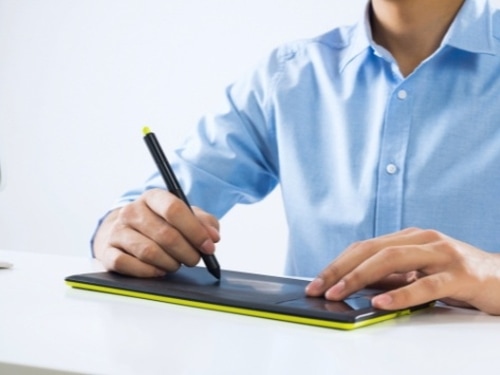 CREATIVE DESIGN
Right from conceptualization to implementation, we offer a palette of customised services that range from graphic designing to advertising, all under one roof.